the C-suite must keep the core running while simultaneously identifying and investing in the New.
Grounded in deep industry expertise and analytics, and delivered with the accretive value of human insights, Xonic Systems Strategies enables leaders to act with speed and confidence—setting the stage for our clients to not just survive but thrive in the now, the new and the unknown.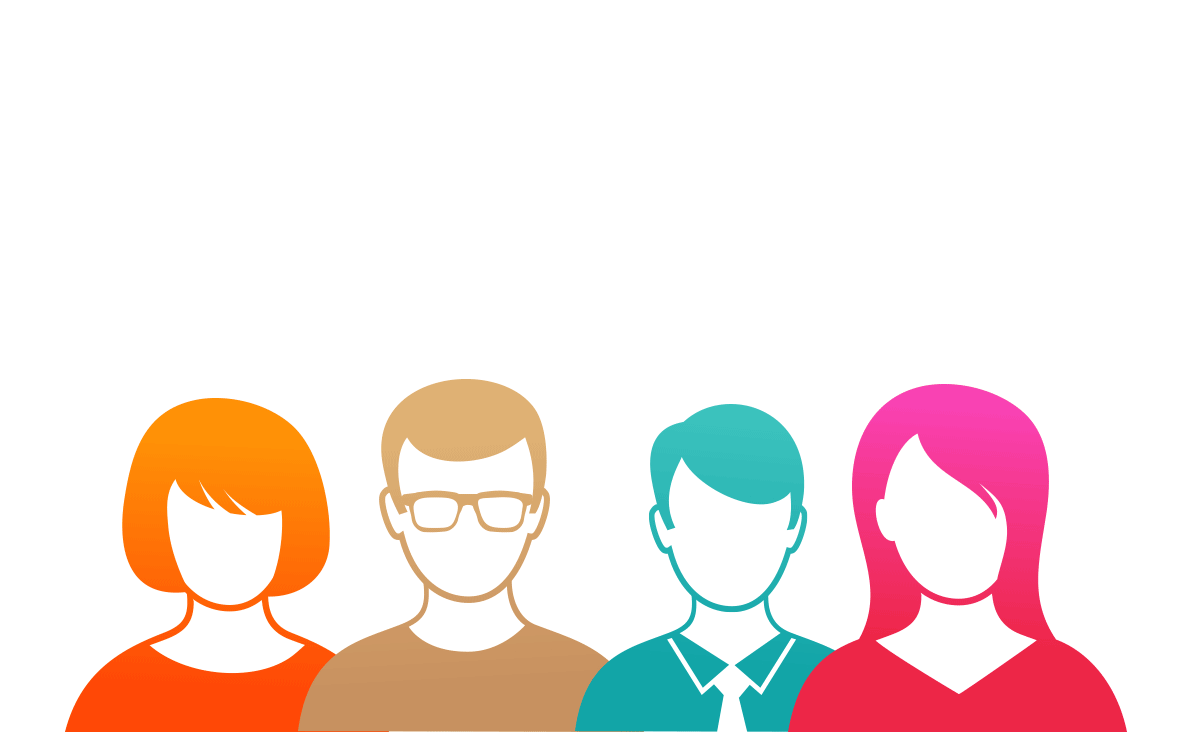 WHY WE ARE DIFFERENT
Xonic Systems Strategy brings a native fluency with technology together with deep industry knowledge. Known for our ability to execute at speed, we combine these two axes of strength with insight informed by analytics capabilities, shaped through a uniquely human lens.
We work with our clients to identify clear, actionable paths to mastering competitive agility. And we bring industry expertise to bear in provocative and evidence-based points of view with new thinking on business, technology and analytics.
Xonic Systems Strategy partners with the world's leading business to provide leaders with the insights they need on Competitive Agility.
COMPETITIVE AGILITY
The worlds of business and technology are colliding. The result? Opportunity. That's where we come in.
Advanced Customer Strategy

CFO & Enterprise Value

Digital Strategy

Mergers & Acquisitions

Supply Chain & Operations Strategy

Sustainability

Talent & Organization

Technology Strategy
INDUSTRY FOCUS
Our industry experience enables us to provide working strategies on the ground that shape our client's businesses and ecosystems.
Banking

Capital Markets

Chemicals and Natural Resources

Communications, Media and Technology

Consumer Goods

Energy

Health

Industrial and Travel

Insurance

Life Sciences

Retail

Utilities
Xonic Systems solve real-world problems in real time